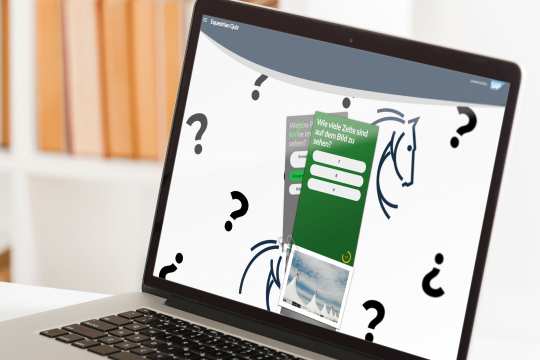 CHIO Aachen Quiz
Test your knowledge about the CHIO Aachen! Every day during the CHIO Aachen digital, one Karli will be lottered every day among all participants. The overall winner will be chosen on Sunday. Take part in the game!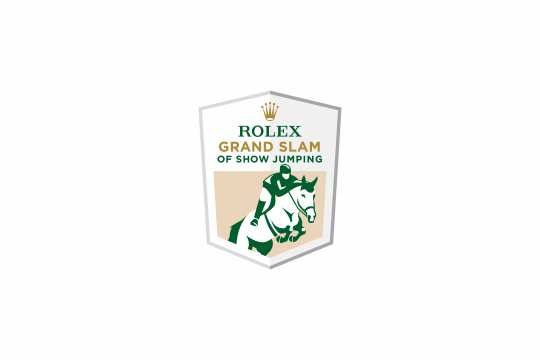 Rolex Grand Slam of Showjumping
The show-jumpers' Rolex Grand Slam is the beginning of a new era in the field of equestrian sport. The quest to win the most difficult-to-obtain trophies in the world of equestrian sport unites the top riders from all over the globe.
The Major tournaments Aachen, Spruce Meadows, Geneva and ´s-Hertogenbosch – all prestigious names on the international equestrian sport circuit, which are now connected by a spectacular bonus system.