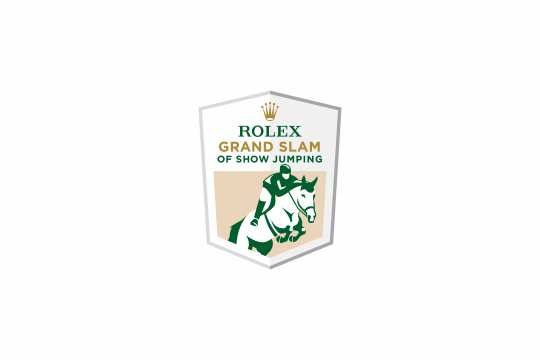 Rolex Grand Slam of Showjumping
The show-jumpers' Rolex Grand Slam is the beginning of a new era in the field of equestrian sport. The quest to win the most difficult-to-obtain trophies in the world of equestrian sport unites the top riders from all over the globe.
The Major tournaments Aachen, Spruce Meadows, Geneva and ´s-Hertogenbosch – all prestigious names on the international equestrian sport circuit, which are now connected by a spectacular bonus system.